For class start dates, descriptions, and fees click here
Winter classes begin the week of January 8th 2018!
This winter try a new class or one of your favorites! Be sure to register early to save your spot in class and save on your registration fees!
Monday:
3:45pm Disney Dance Kids 3-6
4:30pm Jazz Kids 6-9
5:30pm Jazz Youth 10+
5:30pm Zumba
6:30pm Barre Blast
7:00pm Beginner Reggaeton
7:35pm Myofascia Stretch & Rollout
8:05pm Beginner Bellydance
8:35pm Reggaeton Jam
Tuesday:
11:00am Bellydance Gold
6:00pm Beginner Bellydance
7:00pm Reggaeton Level 2
7:00pm Dancehall
8:05pm Hip Hop
8:05pm Bachata Ladies Styling
Wednesday:
6:00pm Zumba
7:05pm Bellydance Level 1
7:05pm Wedding Dance - Ballroom
8:05pm Bellydance Level 2
Thursday:
6:00pm Beginner Reggaeton
7:00pm Hip Hop
7:05pm Bellydance Level 3
8:05pm Reggaeton Level 3
Saturday:
10:30am Zumba - Drop In
11:30am Myofascia Stretch & Rollout
11:30am Kids Hip Hop Ages 6-8
12:30pm Disney Dance Kids ages 3-6
12:30pm Youth Hip Hop 9-12
1:30pm Beginner Bellydance Level 1
2:30pm Beginner Reggaeton
2:30pm Bellydance Level 2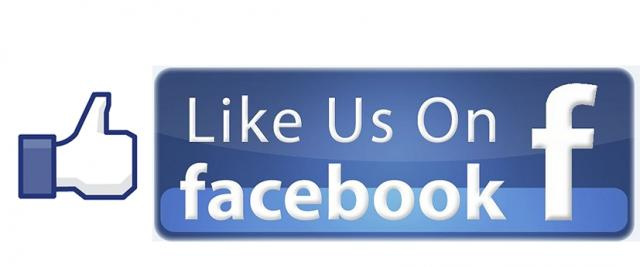 Join us on our Facebook page to stay up to date with schedule changes, class cancellations, studio closures, upcoming events, workshops & more!