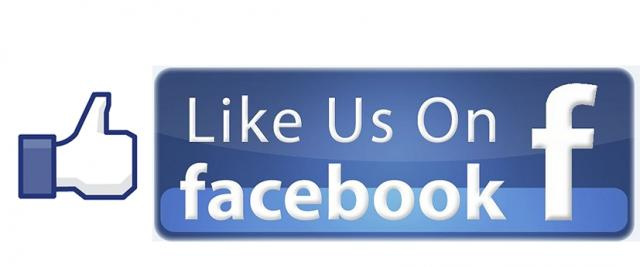 Join us on our Facebook page to stay up to date with schedule changes, class cancelations, studio closures, upcoming events, workshops & more!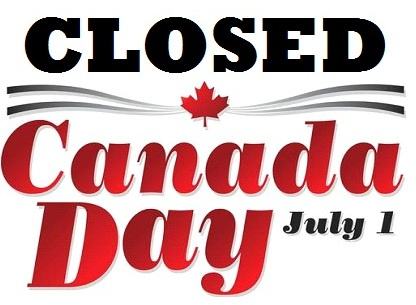 For class start dates, descriptions, and fees click here
Spring classes begin the week of April 18th and 24th!
This spring we are offering an amazing variety of new classes, your favorites and more! Be sure to register early to save your spot in class!
PLEASE NOTE WE ARE CLOSED JULY 1st 2017 FOR THE LONG WEEKEND!
Monday:
5:30pm Zumba - Drop In
6:00pm TBA
6:30pm - Beginner Reggaeton
7:00pm TBA
8:00pm Beginner Salsa
Tuesday:
5:30pm Zumba - Drop In
6:00pm TBA
6:30pm TBA
7:05pm TBA
7:35pm Reggaeton Level 2
8:05pm Dancehall
8:30pm TBA
Wednesday:
6:00pm TBA
6:00pm Zumba - Drop In
7:05pm Beginner Bellydance
7:05pm Reggaeton Troupe Practice
8:10pm Bellydance Level 2
Thursday:
6:00pm Zumba - Drop In
6:00pm Wedding Dances
7:05pm Hip Hop
7:05pm Intermediate Bellydance Level 3
8:10pm Reggaeton Level 3
Saturday: NO CLASSES JULY 1st 2017
10:30am Zumba - Drop In - NO Class July 1st 2017
11:30am Beginner Reggaeton - No Class July 1st 2017
12:30pm TBA