Winter classes begin January 9th and 16th and run until March 23rd 2023
Mondays:
Beginner Bellydance @ 7pm
Tuesdays:
Daytime Intermediate Bellydance/Bellydance Gold @11am
Wednesdays:
Beginner Bellydance @ 6:30pm
Intermediate Bellydance @ 7:35pm
Thursdays:
Beginner Bellydance @ 6pm
Intermediate Bellydance @7pm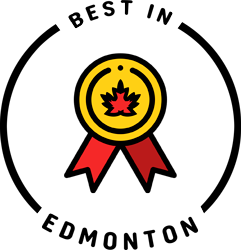 2020: Voted the 5 Best Dance Classes in Edmonton
WINNER: VUE WEEKLYS BEST DANCE LESSONS 2017!
We are honored to have won two categories in Vue Weekly's Best of Edmonton 2016: Best Dance Studio and Best Dance Lessons.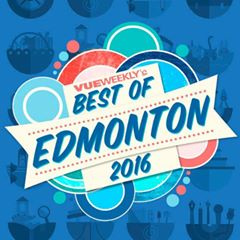 Desert Rose Dance Studios was

Handpicked Top 3 BEST Dance Schools in Edmonton, AB in 2015!
Winner: Top 3 Wedding dance choreography in Edmonton 2017
Email us: info@desertrosedancestudios.com