Thank you YEG for voting us BEST DANCE LESSONS 2017!
We are honored to have won 2 years in a row!
Also voted 2nd runner up for Hidden Gem in
Vue Weekly's Best of Edmonton 2017!
We are also honored to have won two categories in Vue Weekly's Best of Edmonton 2016: Best Dance Studio and Best Dance Lessons.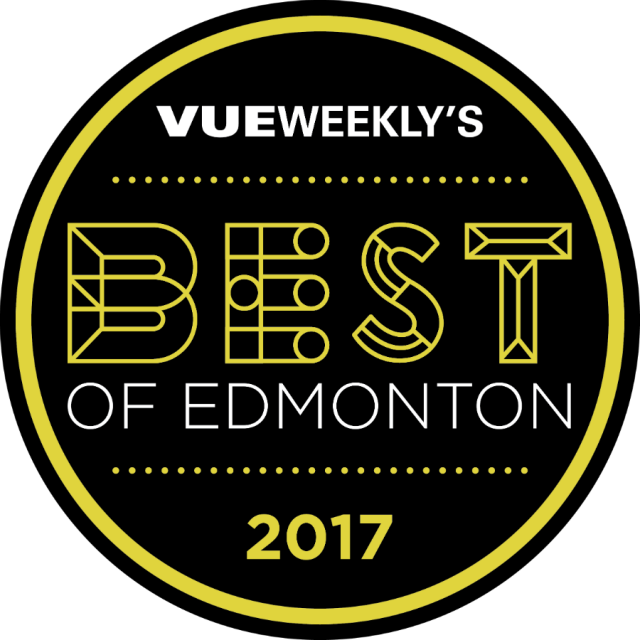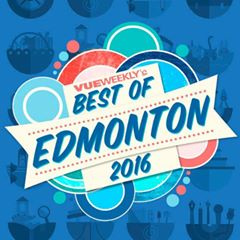 Summer 2019 Class Registration is Now Open! Join Zahra for Summer bellydance! Find all of your class information here.
Bellydance classes will be held inside of Dance Code Studio 10575 115St NW. We hope to dance with you soon!
LOCATION: All Desert Rose Dance Classes are being held inside of Dance Code Studio - Main Floor of Center 115. SAME ADDRESS: 10575 115 St NW. Register for classes online or directly with your instructor.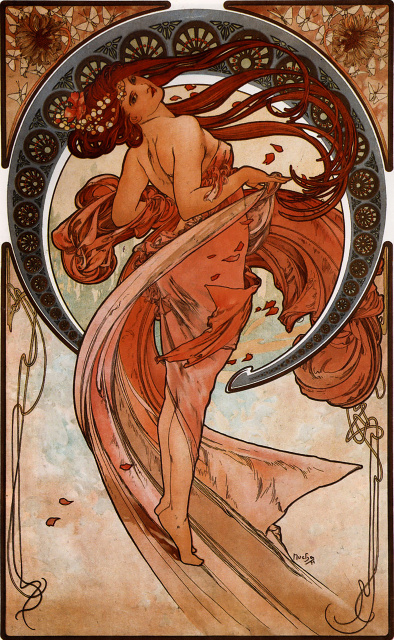 *Contact Us*
Call 780-604-2685 or email info@desertrosedancestudios.com
Add a Belly dance or Burlesque workshop to your Stagette, Shower or Girls Night Out!!
Our Dance workshop can be tailored for your event and will have you and the girls dancing in no time at all! Workshops will be booked in a professional studio space or the dancer can travel to your event location or home. All our stagette workshops include a gift for the bride! See more information here: http://www.desertrosedancestudios.com/stagette_central.html
Email us at info@desertrosedancestudios.com for a quote.
Make your upcoming event memorable by hiring one of Edmontons Top Bellydancers for your next event

Desert Rose Dance Studios offers professional entertainment services for Weddings, Birthdays, Bridal and Baby Showers, Corporate Events, Special Celebrations and Promotional Events! Find more information here