Are you looking for a one on one lesson, a lesson for a group of friends, family, or colleagues? Desert Rose offers a variety of private and semi private class options. Classes can be booked around your schedule. Contact us for a quote. All Rates include instructor fee and studio space.
Individual Private Lessons:
One on one lessons with an instructor can be booked in a variety of styles and levels.
Semi Private Lessons
These lessons are designed for more than one person. The lesson will be catered to your groups requests.
Extra Practice Sessions
For students taking classes and looking for extra help with choreography, steps, technique etc, an extra practice session is a great way to establish confidence, comfort and smoothness in your dance.
How to Book a Private, Semi Private or Practice Session
You can call or email to book a lesson. We suggest booking at least 2-3 days in advance to ensure the instructor and the studio is available. We do our best to cater to your schedule.
Email: info@desertrosedancestudios.com
Call: 780-604-2685
When booking a lesson be prepared to provide the following information:
Style and level of dance you are interested in
Number of people who are participating in the lesson
Preferred Day and Time of Lesson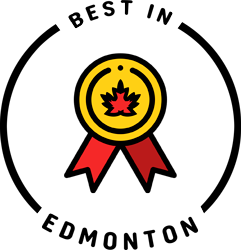 2020: Voted the 5 Best Dance Classes in Edmonton
WINNER: VUE WEEKLYS BEST DANCE LESSONS 2017!
We are honored to have won two categories in Vue Weekly's Best of Edmonton 2016: Best Dance Studio and Best Dance Lessons.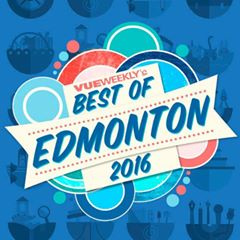 Desert Rose Dance Studios was

Handpicked Top 3 BEST Dance Schools in Edmonton, AB in 2015!
Winner: Top 3 Wedding dance choreography in Edmonton 2017
Email us: info@desertrosedancestudios.com