Location: Desert Rose Dance Studios is located behind Oliver Square Upstairs in Center #115. There is plenty of parking on the streets and in T
Desert Rose Dance Studios
#204 10575 115 St NW
Edmonton, AB T5H 3K4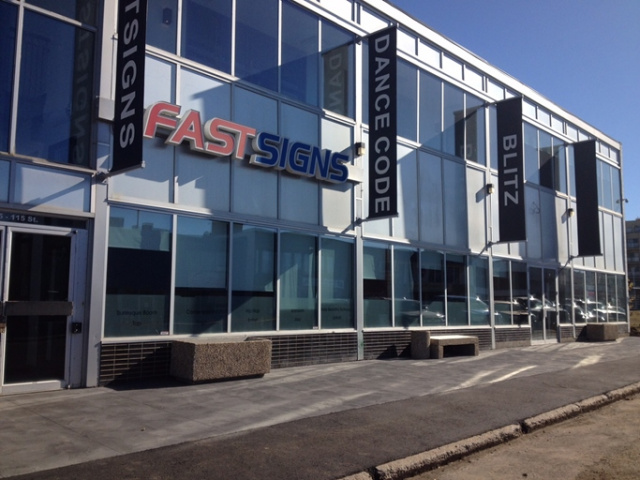 There is plenty of street parking available in front the building. Our location is easily accessed by foot, car, or public transit.
Studio: We have two vibrant dance studios where we offer a variety of Dance & Fitness classes including: Zumba, Bellydance, Ballet Barre, Hip Hop, Burlesque, Dancehall, Latin Dance, Reggaeton Classes & more! Desert Rose is fully equipped with mirrors, sound systems and A/C and one of our studios has ballet barres. The Studios are both available to rent.
Boutique: Our boutique is a colorful mix of Costumes, Dance wear, Hip scarves, Jewellery and Corsets and Accessories, Props, and many other gems to satisfy all of your unique shopping needs.
Performances & Workshops: Desert Rose provides professional bellydance performances for Weddings, Birthdays, Corporate Events, Holiday Parties, etc. Contact us to book a dancer for your special event.
Looking for a fun way to round out a stagette, birthday or special event? Inquire about our workshop packages!
Our Mission
Desert Rose Dance Studios mission is to promote health and vitality through dance and fitness, by creating a welcoming and safe environment for our students and providing classes with highly qualified instructors who share our passion for movement.

Zahra and Yasmeen look forward to meeting you and hope that you will enjoy the studio as much as they do!