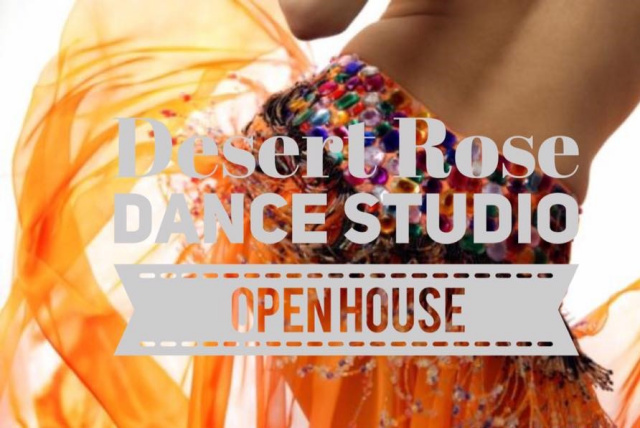 Have you always wanted to try one of these classes? Join us for our open house where you can try any of these classes free!

Free Trial Class schedule for our Fall Open House:

Monday, Sept. 4th 2017:
7:00pm Barre Blast
7:35pm Ballroom
8:00pm Reggaeton
8:30pm Bellydance

Wednesday, Sept. 6th 2017:
6:30pm Reggaeton
7:00pm Bellydance

Saturday, Sept. 9th 2017:
12:00pm Reggaeton
12:30pm Bellydance

What you need for class: Indoor running shoes and a water bottle for classes.