We are closing the boutique and everything must go. Everything is on sale !
Costumes, bras, skirts, props, silk veils, scarves, jewellery, tops, body suits, thobes, melodia designs, sharifwear, Cds and dvds. Corsets, fishnet stockings, Dance Magazines and so much more!

Stock up on these amazing prices while you can.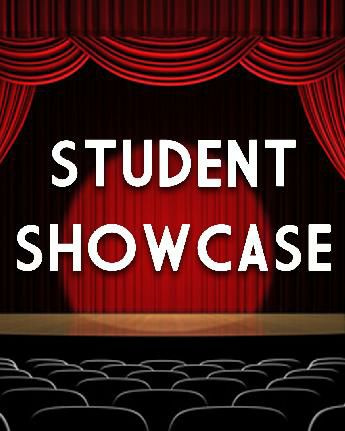 Join us for our spring session dance recital with dancing, food, and fun. Performances by students and instructors.

Doors: 5:00pm
Tickets available at Desert Rose Dance studios. $35 each includes lot's of food. Vegetarian options available (Please let us know in advance so the kitchen can prepare).
Also, inquire about kids under 12 options and pricing.

Location: Co Co Di Mediterranean Restaurant