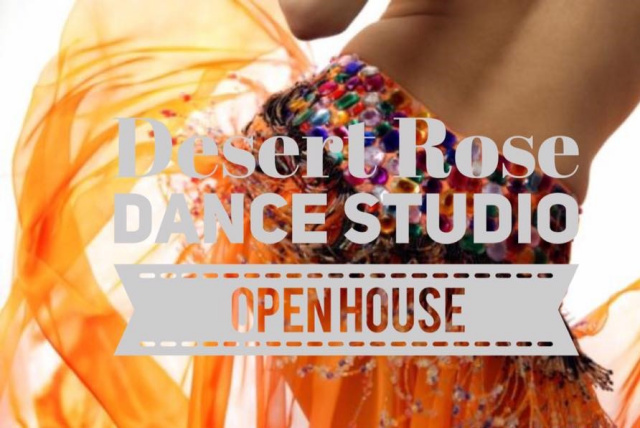 Have you always wanted to try one of these classes? Join us for our open house where you can try any of these classes free!

Free Trial Class schedule for our Fall Open House:

Monday, Sept. 4th 2017:
7:00pm Barre Blast
7:35pm Ballroom
8:00pm Reggaeton
8:30pm Bellydance

Wednesday, Sept. 6th 2017:
6:30pm Reggaeton
7:00pm Bellydance

Saturday, Sept. 9th 2017:
12:00pm Reggaeton
12:30pm Bellydance

What you need for class: Indoor running shoes and a water bottle for classes.
If you have always wanted to try a Zumba class now is your chance to try it for only $5. Save 75% on our drop in rate and try this fun dance fitness class for the price of a latte! (Regular price $20).

When: September 4th - September 9th

Zumba Class Schedule:
Monday, 4th at 5:30pm
Tuesday, 5th at 5:30pm
Wednesday, 6th at 6:00pm
Saturday, 9th at 10:30am

What you need for class: Comfortable active wear, indoor running shoes and a water bottle.
Afobeat Dance workshop, 1.5 hours, Cost: $20
When: Thursday, September 7th 2017 from 6:30pm-8:00pm
This workshop sold out so fast that we are doing another one for those that were unable to attend and for those that can't wait to do it again! For more information or to register online click here