Join us on Facebook to stay up to date with schedule changes, upcoming events, workshops & more!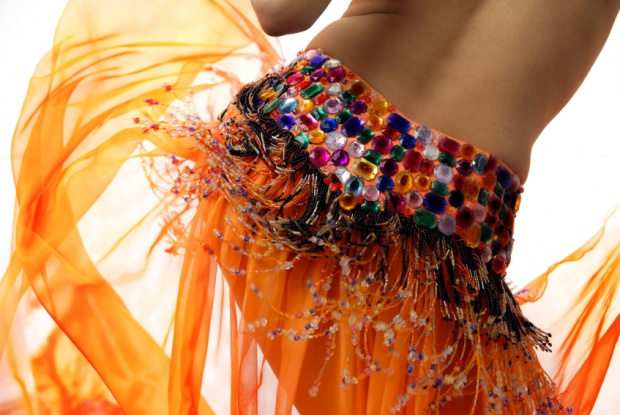 Register for Spring Classes Now!
Register online: http://www.desertrosedancestudios.com/spring-2015-classes_1.html Register over the phone by calling 780-756-7673, or in the studio!
Register early to save your spot in class!!
This spring we are offering a variety of amazing classes:
*Bellydance Beginner to Advanced
Kids Hip Hop
* SAMBA
*Burlesque
*Hip Hop
*ZUMBA
*Poi - Multi Level
NEW *Latin Dance - Salsa, Bachata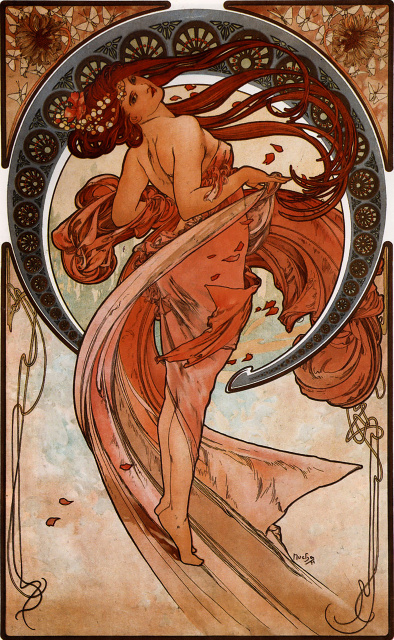 *Hours of Operation*
If you would like to shop our boutique, or register for a class outside of our listed hours of operation, you can set up an appointment and we would be happy to meet you at your convenience.
Call 780-756-7673 or email info@desertrosedancestudios.com
Boutique & Studio Hours
Monday 4:30pm-8:30pm
Tuesday 5:00pm - 8:30pm
Wednesday 6:00-8:30pm
Thursday 5:00pm - 8:30pm
Friday - CLOSED
Saturday 10:00am - 3:00pm
Sunday - CLOSED
Please note that the times listed are our front desk/boutique hours. Any class listed in our class schedule is set to run at the scheduled time.
All our Fitness Classes are also welcome to drop ins! Our Class cards or 1 - 3 month unlimited passes can also be purchased anytime. Desert Rose Dance Studios accepts: Cash, Debit, Visa, and Mastercard. *Note: Cheques are only accepted for class registration prior to the class start date. There is a $30 charge for NSF.
Facility Rentals:
Our Grand Studio is perfect for Troupe Practice, Workshops, and other group functions and is approx. 900sft. The studio is equipped with mirrors and a sound system.
Contact us at info@desertrosedancestudios.com for more information or if you would like to come and view our space.
Visit our Boutique
Our unique shop is filled with sparkling costumes and jewellery, dance props and accessories, and a large selection of hip scarves in a variety of styles. You can pick up Cd' and Dvds, and brand names like Hanan, Sultan' s Secrets, and Rising Star costumes and bra and belt sets, Melodia's, Saroyan Mastercraft zills, Sharifwear, and BDSS wear. Our boutique is opened during all classes. If you cannot make it during our open hours you are welcome to set up an appointment to come and shop our boutique. Email info@desertrosedancestudios.com or call 780-756-7673.
Add a Belly dance or Burlesque workshop to your Stagette, Shower or Girls Night Out!!
The workshop can be tailored for your event and will have you and the girls dancing in no time at all! Come dance in our professional studio space or the dancer can travel to your event location or home. All our stagettes include a gift for the bride! See more information here: http://www.desertrosedancestudios.com/stagette_central.html
Email us at info@desertrosedancestudios.com for a quote.
IMPORTANT INFO FOR VOUCHER REDEMPTION

:
Welcome to everyone who purchased one of our deals! To redeem, please bring your voucher to the front desk to exchange for a class pass. Your voucher can be used to drop into any of the Zumba classes. Vouchers CANNOT be combined with any other offer or used for any of our registered dance classes. One voucher per person (no exceptions). We will not replace lost promotional cards so keep your pass in a safe place. ***INDOOR Running shoes required for Zumba classes.
We look forward to having you join our studio!